Here's May's Housing Statistics for Tucson, Southern Arizona.
Inventory is historically low. Buyer trepidation is dimishing the Seller's Market. It's a great time to sell your home and/or buy property in the greater Tucson, Arizona area. Tucson, AZ continues to be "the area" in Southern Arizona. Close to many attractions and other towns in Southern Arizona, Tucson offers an uncomparable lifestyle.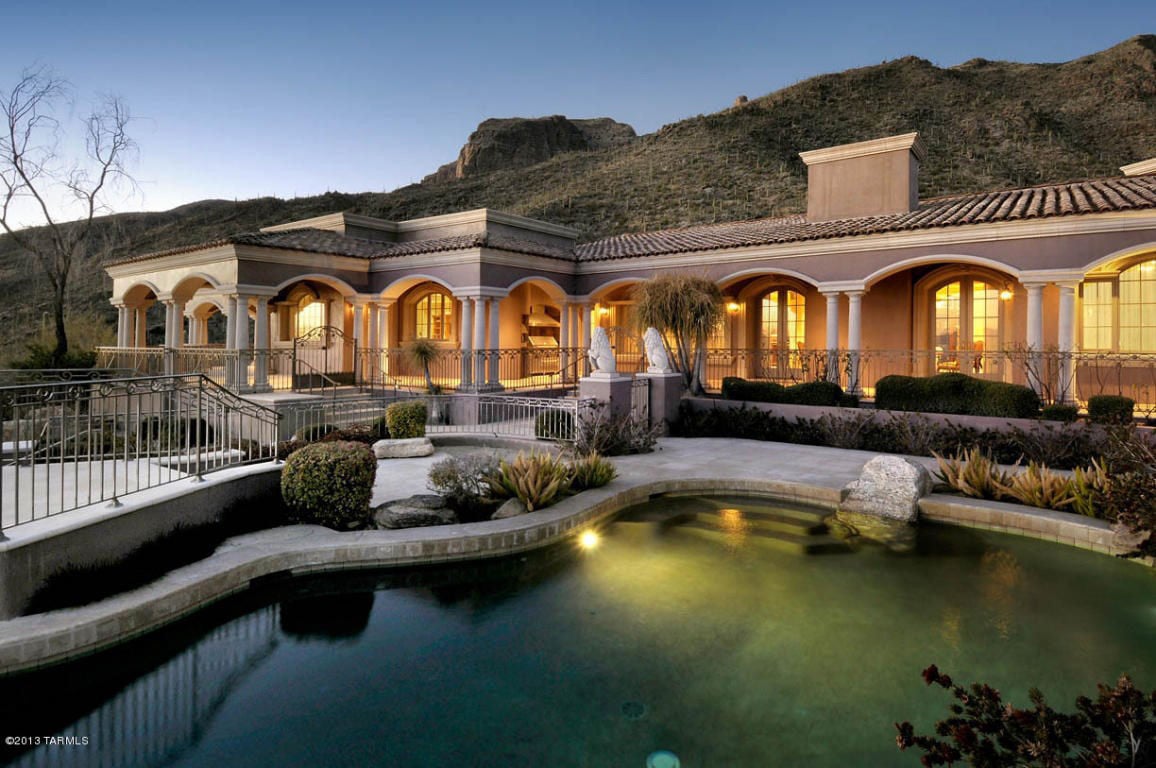 Below are some highlights from the May Residential Sales Statistics:
• Total Sales Volume of $413,401,140 is an increase of 10.09% from last month's number of $375,510,677 and an increase of 14.51% over May 2017.
• The Average Sales Price of $261,480 is an increase of 1.11% from $258,616 in April.
• Average List Price of $267,234 increased by 1.05% over April's 264,467.
• Total Under Contract decreased 1.52% since last month going from 2,167 to 2,134.
• Total Unit Sales of 1,581 is up this month over April's number of 1,452, resulting in an 8.88% increase, and is up 7.55% over May 2017.
• The Median Sales Price of $216,500 is an increase of .70% since April's 215,000.
• New Listings of 1,981 are down from 2,006 in April but are an increase of 3.28% from May 2017.
• Total Active Listings of 3,048 is a decrease of 1.58% from April.
• Average Days on Market decreased this month to 41 from 43 in April.
• Conventional loan sales of 45.2% exceeded Cash Sales of 24.9%.
Please don't hesitate to contact me at any time. It would be my pleasure to discuss any questions you may have relating to real estate. Sellers, I'd be happy to valuate you property. Buyers, I'd be happy to discuss your wants and needs related to real estate, and help you find the perfect property. 520-248-1239 / grichman@RichmanTucsonArizona.com