Tucson, Arizona is a unique place to live, work, and recreate. Dunbar/Spring is one of the great Tucson, Arizona neighborhoods with fantastic properties for sale. If you'd like a home in Tucson that's close to downtown, and full of character, you must check out Dunbar/Spring. Dunbar/Spring is a recognized Historic District, and therefore enjoys extraordinarily low tax rates. It's a very culturally diverse neighborhood that's close to everything Tucson, Arizona has to offer.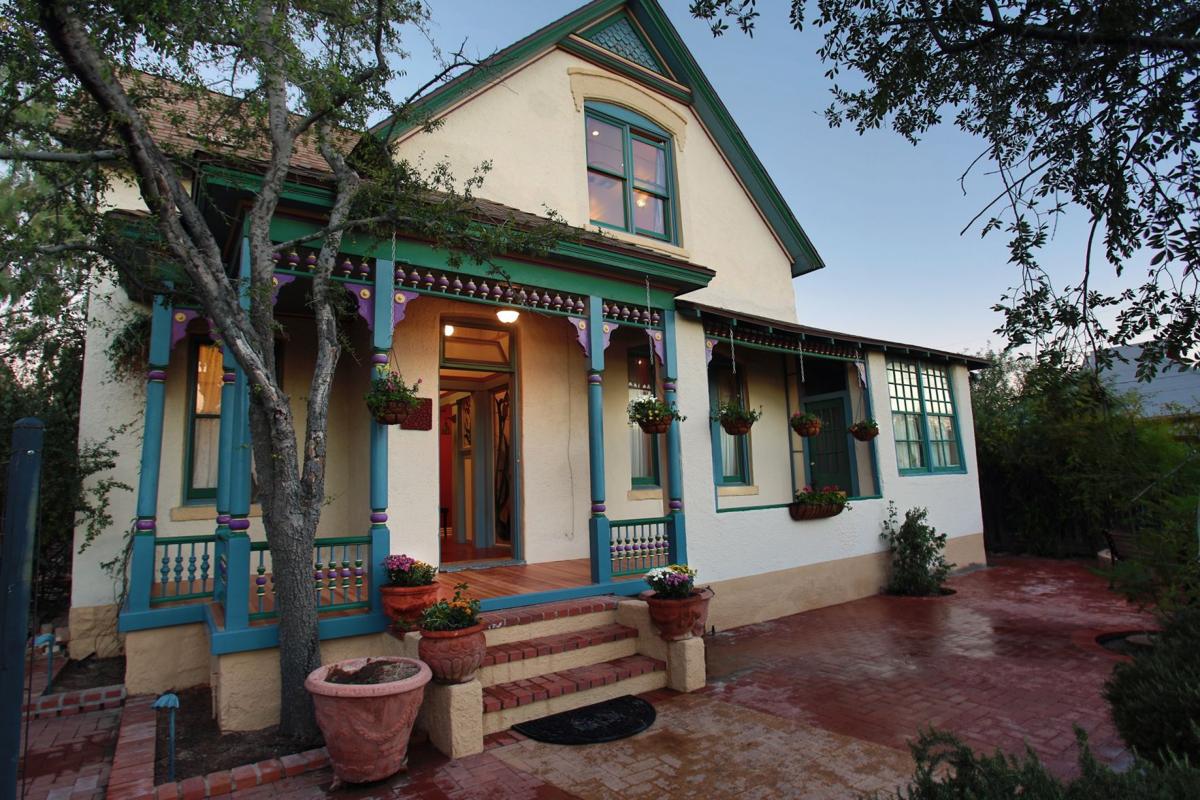 Dunbar/Spring has risen from the ashes like a Phoneix. Gentrifcatioin has occured throughout the neighborhood and continues to occur while keeping the "feel" of the neighborhood. Dunbar/Spring takes it's name from John Spring, one of Tucson's first teachers, and Paul Dunbar, an African-American poet.
Centered near The University of Arizona, University Medical Center, theatres, restaurants, nightlife, recreation areas, bike paths, gardens, and places of worship, Dunbar/Springs offers it all. Dunbar/Springs is surrounded by other Historic Districts each with their own distinct character.
Please don't hesitate to contact me at any time for more information and/or to discuss any real estate related questions you may have. Evenings and weekends are fine. 520-248-1239 / grichman@RichmanTucsonHomes.com